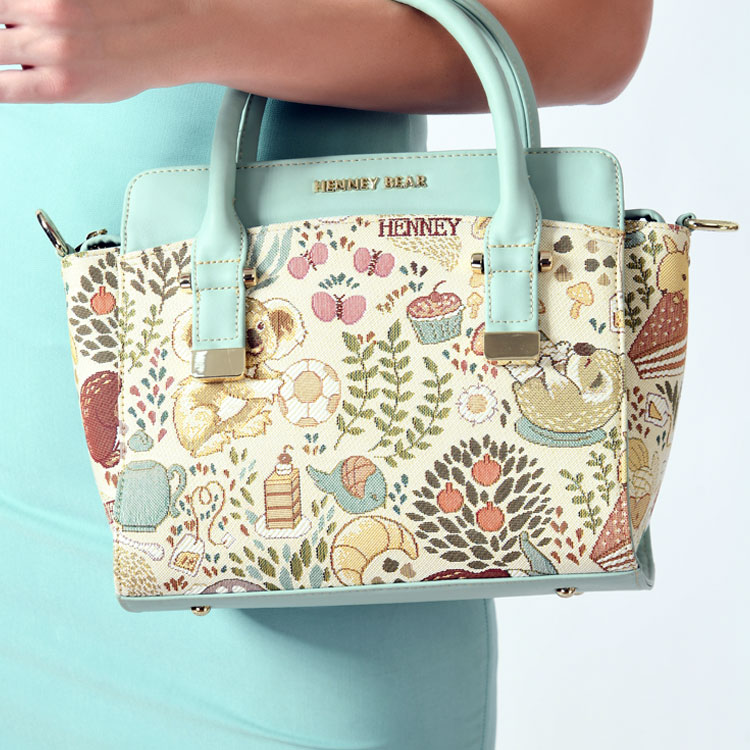 Have you ever encountered a lazy, small bear-like animal dozing off, over the trees? They are the Koala bears, widely renowned as "the Symbol of Australia", Koalas remind us to take a break from our busy lives and relax for a while. Its gray-brown color symbolizes neutrality, resilience, and its close connection with mother Earth— as Koalas usually have. Sitting in the lap of Mother Nature tells us to be calm and a little slow to observe things around us. Their close connection with nature tells us to take a break from our busy lives and connect with it.
The Koala's child-like eyes show innocence, which shows the purity they carry. Their warm relationship with their families also teaches us to spend time with our families. The Koalas are calm and carefree species that enjoy their surroundings. Nature, which is full of such beautiful species, gives artists inspiration too. To stay happy, sometimes all we need to do is put on a break and lay back, just like the Koala does, to enjoy those moments.
We, at Henney Bear, have used Koala as an inspiration to bring a category of purses, clutches, backpacks, and handbags for women. The light color of these purses matches the Koala pattern, thus giving them a vibrant appeal to the customers. Since the Koala is native to Australia, we have also included inspiration from its grasslands. It's represented by the hay color over the purses. The light green color of the leaves perfectly resonates with the lighter shade of the bag. The red-colored leaves balance the monotony of the hay color on the bag. Careful and creative thinking has gone into creating this tapestry artwork on the bag.
When the part of the purse gets inspired by a Koala bear and its surroundings, the butterflies cannot be forgotten. Therefore, the tapestry artists at Henney Bear bring you two pink-colored butterflies for the purses and bags.
While making such luxury designer bags, it is kept in mind that we not only connect them with nature but also do not harm the environment by using vegan materials. Purses show who we are and how we carry ourselves. As a symbol of self-expression, while keeping your style intact, such purses also give you a sense of pride. In the Koala category, as always, we have considered women's taste for carrying purses on various occasions.
Carrying these Koala themed purses will give you inner satisfaction and peacefulness. The Koala purse can be carried by those women who love light colors and love to connect with nature. It will surely amplify their personality like a blooming flower in the spring season. The purse has a note compartment with a stud closure, a coin compartment with a zipper, and eight card slots. It can be carried for small necessities in one's day-to-day life.
The Koala Top Handle Bag is another category of branded bags that women get for any relaxing occasion with more necessities. As, on the exterior side, it offers a detachable and adjustable shoulder strap that comes with a broad and narrow one. Its main compartment includes a zipper closure, and one back side-in pocket also exists. The interior feature possesses two compartments with a slide pocket in front and an open and closed pocket inside. These are some remarkable features, you get in some of the best handbags online, if not, you can definitely have it at your nearby Henney Bear Bag Shop.
Purchasing a Koala purse, or a handbag will only make a woman look different from the crowd, and outshine the others in terms of luxury fashion.
---