Amely is a rising star in the sky full of brightly twinkling & dazzling stars. Get your online
business a charming look and a strong head start from Amely's mixture of captivating
design and outstanding features.
Shop Layouts Style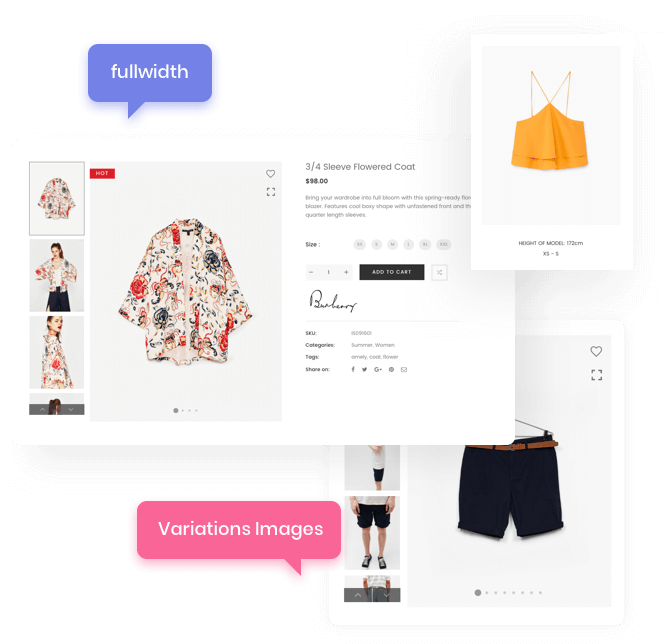 Product pages
Basic, Fullwidth, Sticky Details, Bottom
thumbnails, Extra content, Variations
Images, With Background Color
Premade Headers
Choose the best navigation style
for your website
+03 Blog Layouts
Minimalist blog layouts help to enhance your blog's
design and increase website's traffic.
LEARN MORE
Other Pages
The variety of beautiful pre-defined pages can diversify the look and appearance of your website to serve different purposes.
LEARN MORE
Outstanding Features
PREMIUM PLUG-IN INTEGRATION