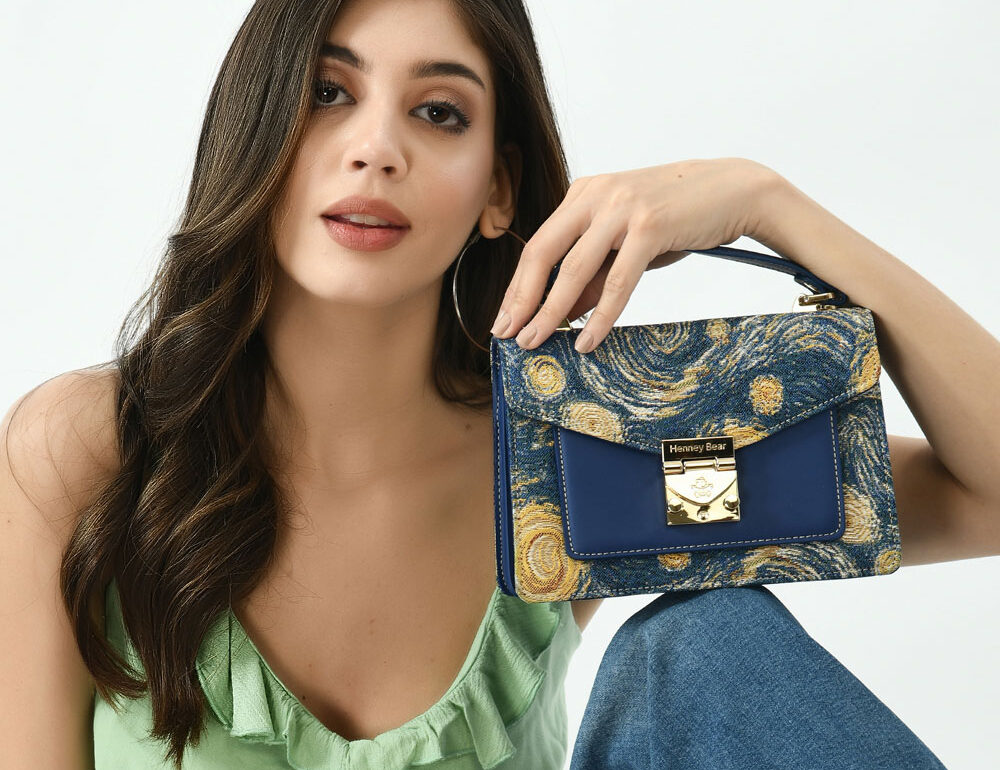 It is said that change is the only constant. So are fashion trends!
Every season witnesses a new trend that floods the Fashion Weeks and finds its way into every retail shop.
For the past year, we had hardly received a chance to flaunt anything from our wardrobes.
That cute floral mini dress you bought during a sale, those metallic heels you had been saving for months to buy – none of them were able to see the light of day in the recent past.
Another underrated accessory that had been abandoned was the bags. Handbags, clutches, backpacks, sling bags – you name them – they continued to remain stowed away in the corner of the closet.
Although the dire pandemic situation in India doesn't give any room for getting to dangle those bags from our shoulders any time in the foreseeable future, there is no in hoping for a silver lining to appear soon.
When that does arrive, sooner or later, it is an unofficially sworn duty of fashionistas to equip themselves with all the knowledge on the current state of affairs in the realm of fashion.
That way, they won't have to be fashionably late when it comes to nailing those trends.
So, when the restrictions begin to loosen up and opportunities to head out wearing street-style attires re-emerge, make sure that the bag you're choosing to accessorize the outfit with falls under one of these four categories that dominated the Spring/Summer 2021 Collections:
Chain Straps
If one accessory does not suffice, be a little extra and add another one to it. The chain strap handles are one accessory on top of another.
Whether they come in clutches, shoulder bags, or crossbody bags, they're one of the hottest bag trends on the market right now.
Our Blue Hummingbird Crossbody piece would be a great companion in helping you slay the look.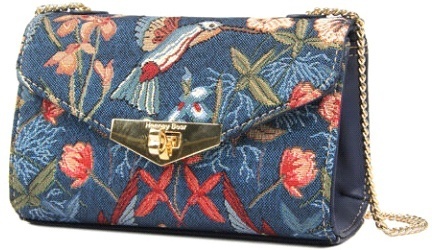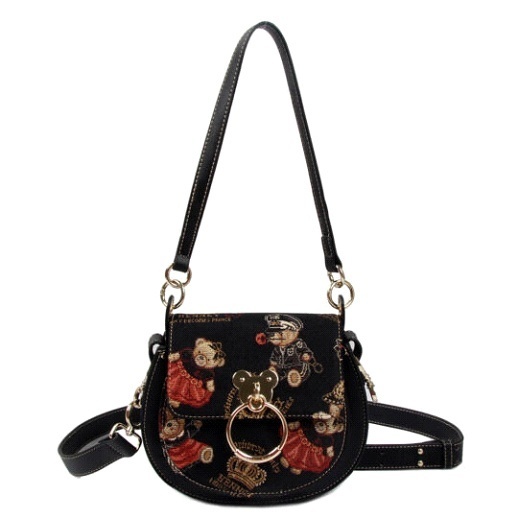 Tote Bags
In most cases, we use a bag these days for practical applications. This led to the rise of carryall tote bags to be crowned one of the forerunners when it comes to the 'bag game' this season. 
Shoulder Bags
Being confined to our homes for most of the year, we had all accustomed ourselves to a level of comfort that hadn't been experienced before. That said, it is only natural to expect the same comfort while we're out and about on the streets as well.
Shoulder bags provide tremendous support in this endeavor since you'll be able to use them for both practical and party purposes, never losing an ounce of comfort in either situation.
Try our Crown Bear Shoulder Bag. Its colour matches almost any attire.
Minimalist Bags
Minimalism is not just renouncing material possessions but making the most out of whatever is available.
Touted to be the way forward, these bags are now leading the game of functionally comfortable bags by not overcrowding them with ingredients and carrying along only what is necessary.
The next time you're trying to piece together the perfect ensemble, make sure that you have a bag to complete the look.
Make it a Henney Bear bag, and the look would look even more complete!
Try these trends, and don't forget to thank us when all eyes are on you while walking down a lane.
---